Best MATLAB help service
From
$5

/question
need any help with MATLAB
questions?
we will solve it for you!
Get
100% accurate

homework
help !
Struggling to Plot your graphs? Need to do Big Mathematical Calculations? Do you see difficulties in upgrading to the most advanced programming language for this? Do you find MATLAB Difficult? Don't worry about that as we are here with the needful remedies. We are only one click away from you. Reach out to us and see the swiftness in learning the MATLAB programming language.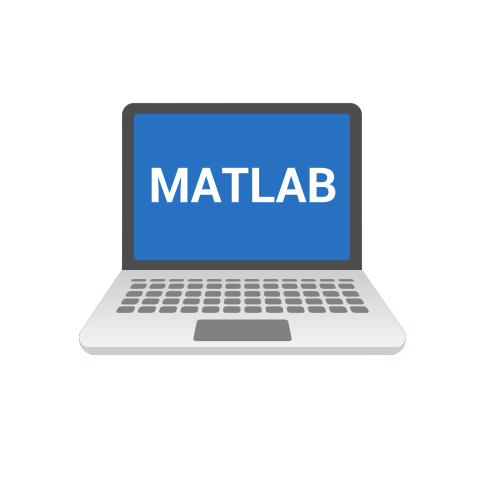 Modeling and programming is about computation done either mentally or using a computer. As the complexities increase, the need for a mathematical tool arrives. Matlab is one among those tools. It was developed with ease of use in mind. Be it Static computations of relations at equilibrium, Statistical modeling, Monte Carlo Methods, Symbolic calculations (syms), or automating error-prone manual symbol manipulations, MATLAB is used for all. Also, MATLAB offers many very specific solutions, like bioinformatics or neural network toolboxes.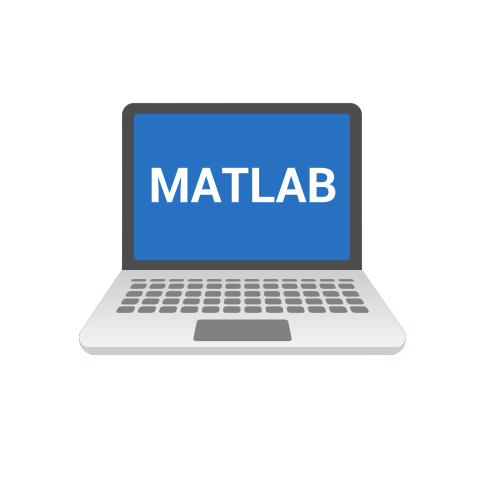 It is well understood that the universities give students a task of solving Matlab assignment and expect them to integrate the theoretical knowledge from lectures, data analysis, mathematical tools while they are asked to do it a short period of time. Thus, wide range of students are there seeking guidance with regards to MATLAB concepts and matlab assignment help. If you are one among them then you search ends here, as you are on the best platform of experts who not only help with matlab assignment but also provide you a genuine guidance to be an expert in programming languages.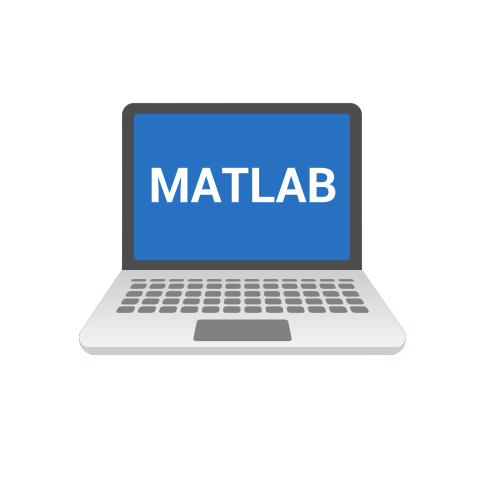 Best MATLAB Homework Help Services